THE ETIQUETTE
Erotic massage in New York is a very seductive form of relaxation. New Yorker work hard but with work comes stress and with stress everything is falling apart. Sensuality and caresses can not only release the tension in body but also provide psychological closer to painful feelings towards your partner or boss. Knowing that we strive to provide the ultimate relaxation experience for our customers. In this article we thought to share our norms and rules for etiquette and behavior we expect of anyone who makes an appointment with us.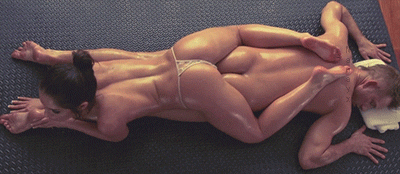 Special Guest Interview
It's never a good idea to be rude. Not on the phone, not in the room. We had several situations when aggressive or drunk people showed up and these situations did not have a happy ending for them. We've been in the business for many many years and we learned ways to protect us from psychologically unstable people. So be nice and everything will be perfect.
It doesn't hurt to take a shower before showing up for your appointment. If you feel like you need a shower but let's say you just finished your work, just let us know and we will prepare a shower for you at our studio.
When you come for your appointment don't discuss anything with anyone. Be smart and discreet.
NURU massage or Erotic bodyrub? Please make an appointment for a specific type of session. Each type of massage requires a certain process of preparation.
Don't show up without appointment!
We are not prostitutes. Don't ask for extras. We are trained massage professionals who know how to work on your body for ultimate pleasure and relaxation. No escort service, no ''sexy time'', no full service massage, no sex massage.
Please be respectful to our space and other clients. Show up on time, leave on time.
Keep your voice down at all times. In the building, in our erotic massage SPA, when exiting. No phone conversation, no money discussion, no services discussions. All information is given over the phone.