Nuru Massage Booking Etiquette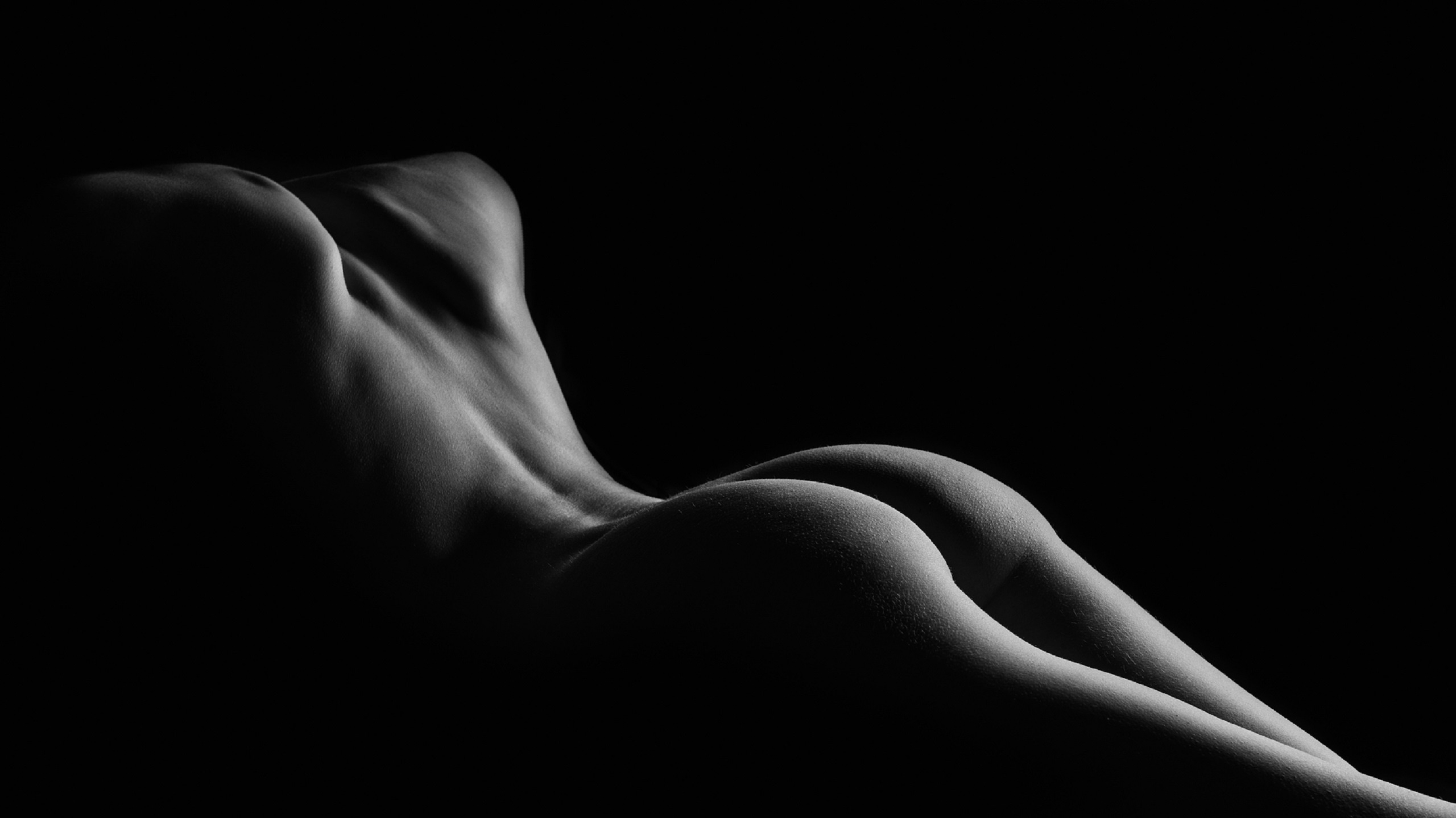 Just a few simple rules and recommendations will give you maximum relaxation and pleasure during Nuru massage in New York City in our salon. Here are a few rules to follow if you want to completely forget about everyday problems during the therapeutic procedure.
Booking a Nuru massage session on Long Island
We recommend you always make an appointment in advance in order to get the necessary procedure at a convenient time for you. And our masseuses will have the opportunity to prepare everything you need for your chosen session.
If for some reason you are unable to come at a booked time, please notify us at least 6 hours in advance.
How to prepare for an erotic massage on Long Island?
Before you go to the massage, follow these rules:
Remember to take a shower.
Do not use perfume or deodorants.
Don't drink alcohol.
After the procedure, do not take a shower or bath for 12 hours so that the oil can be absorbed into your skin. Drink more water, but it is better to abstain from alcoholic drinks. If you have an allergy, previously noted individual intolerance to certain substances, especially essential oils, inform the masseuse. Thus, the specialist will choose the tools, taking into account the contraindications.
Before the procedure of a Nuru massage session in NY, turn off your mobile phone. In the salon, it is customary to observe silence and talk in full voice because clients come here to relax from the hustle and routine problems.
How do our masseuses work?
Our masseuses want their clients to feel as comfortable as possible. That's why they operate by the following rules:
Erotic massage on Long Island is a fairly intimate procedure, and it involves a certain degree of frankness. Everything the client thinks it is possible to tell about himself is not transmitted to third parties.
The masseuse must communicate with clients in an understandable and accessible language. When the client understands what is happening to him and how the therapist is acting on his body, he feels more confident and relaxed. The effect of the procedure is therefore much better.
Each masseuse is a bit of a psychologist. If a person goes to the specialist, it means he has a problem. Communication between people doesn't just happen on a verbal level. Gestures, touches, facial expressions, it all carries a lot more information than words. The masseuse uses all communication skills to achieve understanding and placement of the client, without changing the sense of tact and patience.
The ability to listen and hear the client is the masseuse's most important professional skill. It is significant to let the person speak out without interrupting. The masseuse does not impose her opinion on the patient, but only gives competent advice.
The principle of the masseuse's work is to care about the interests of the client.
Since our specialists follow the rules, you can book a session of Nuru massage in Midtown and feel comfortable. Masseuses will do their best to avoid any tension during this therapeutic procedure.