Bodyrub Massage Business Slowly Recovering After Pandemic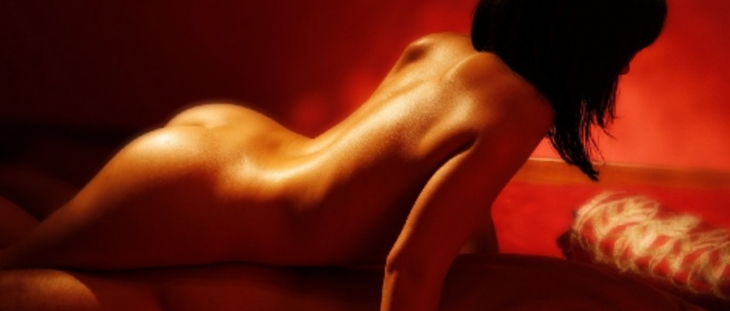 The complex epidemiological situation has affected all areas of our lives. Our bodyrub salon takes care of the safety of all our clients. Therefore, we provide protection both during the procedure and after this erotic massage in Manhattan.
What rules our masseuses follow
To prevent the possibility of an extension of coronavirus infection, we adhere to a number of requirements. That's what our masseuses do to keep their clients safe during body to body massage in Manhattan:
General viral cleaning at the beginning of every working day;
Health checks for all employees at the beginning of the day;
Arranging a place to treat hands with an appropriate antiseptic compound;
Working only with clients booked services;
Social distancing;
Air disinfection;
Ensuring personal hygiene conditions for employees;
Availability of all necessary protective equipment for at least 5 days;
Treatment of all contact surfaces after each customer;
Provision of a video recording as proof of compliance with all current measures;
Use of personal equipment for protection.
Our employees wear personal protective equipment while providing bodyrub sessions. Before the massage, they wear medical gowns, hats, masks, gloves and slippers, and after use, they wash their clothes daily.
The room where the service is provided is ventilated every two hours, and after each client has completed service, all surfaces, including door handles and massage tables, are cleaned with disinfectants.
Health benefits of a body to body massage in NY
It is worth attending a bodyrub therapy even in such a difficult situation, as it helps physically and emotionally.
The beneficial effect of a body to body massage in New York City on health and the human condition in general is obvious, so it has long been used to get rid of pain and improve the vital functions of the body. Now, almost every modern person complains of discomfort in the back and shoulders. Especially it concerns those who spend a lot of time in front of the computer. Moreover, popular health problems are poor circulation, a curvature of the spine.
Bodyrub creates a safe and neutral situation in which it is possible to feel the touch of loving, caring hands, and thus stimulate the nerve endings of the skin for emotional balance.
Massage increases the immune system by producing lymphocytes, which protect against various diseases. It also has a positive effect on the nervous system, helps relieve stress, improves sleep, tension and headaches.
Furthermore, it also improves the appearance of the person. After all, a good mood is the key to good health. And through massage, the mood improves, normalizes metabolism, and appearance.
So, if you feel absolutely exhausted during this time of uncertainty, a session of bodyrub will become a great way to heal your body. All of our masseuses will help you deal with this situation and take care not only of your but also of their physical health.