Awaken your senses with Nuru Massage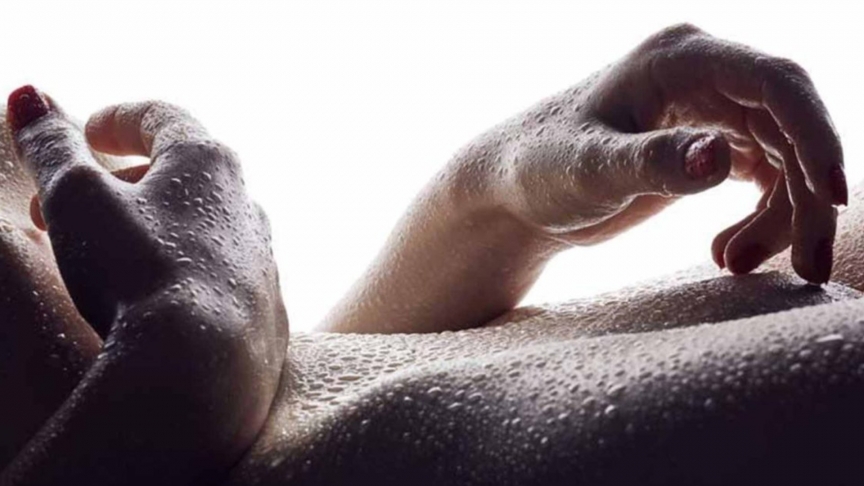 Are you fond of traditional massage techniques but want to try something more unusual? Then you should try a session of Nuru massage in Manhattan. Such a procedure will become a great solution for you when you have some physical or mental health issues.
The origins of Nuru massage
Before booking a session of Nuru massage, it's better to find out more about its history. Such therapy was created in ancient Japan a lot of centuries ago. However, at first, it was popular only in Asia, and it came to the USA only several years ago. Nevertheless, it gained its weight among Americans quickly, and now you can find lots of professionals in Nuru massage from New York.
In Japanese, the term "Nuru" means slippery. That's why while providing such services, the specialist is absolutely naked, and the session itself includes a body rub. It means that the professional's body is rubbing against the client's.
The main equipment
As you understand, the movements during the session with absolutely naked bodies can feel stronger. Nonetheless, to avoid any negative feelings during the procedures of Nuru massage, professionals exploit some additional equipment.
The main tool used by specialists from NYC is called a Nuru gel. It's a special body lotion which is needed to cover both bodies. This gel is produced from natural ingredients and mixed with water. Thus, it doesn't cause any allergies.
The main ingredient used for this body gel is well-known as Nori. That's the name of an extract of seaweed found deeply on the coast of Japan. What's more, this gel includes grapefruit extract and a mixture of other herbs.
One more tool exploited for sessions of Nuru massage is a mattress. It's used by professionals instead of regular massage tables. Moreover, it's covered with a sheet utilized as protection from the gel.
Canons of Nuru massage
Professionals providing Nuru massage in New York follow lots of rules in order to make their procedures better for their clients. The most essential canons include:
Start with softer movements. To avoid any negative feelings during the procedure, specialists begin with a milder therapy.
Look at the eyes. It's significant to make eye contact. Without it, it's impossible to understand what the client feels because it's better to avoid any verbal communication during such a session.
By following these rules, professional therapists can easily awaken your senses during a Nuru session and satisfy your desires.